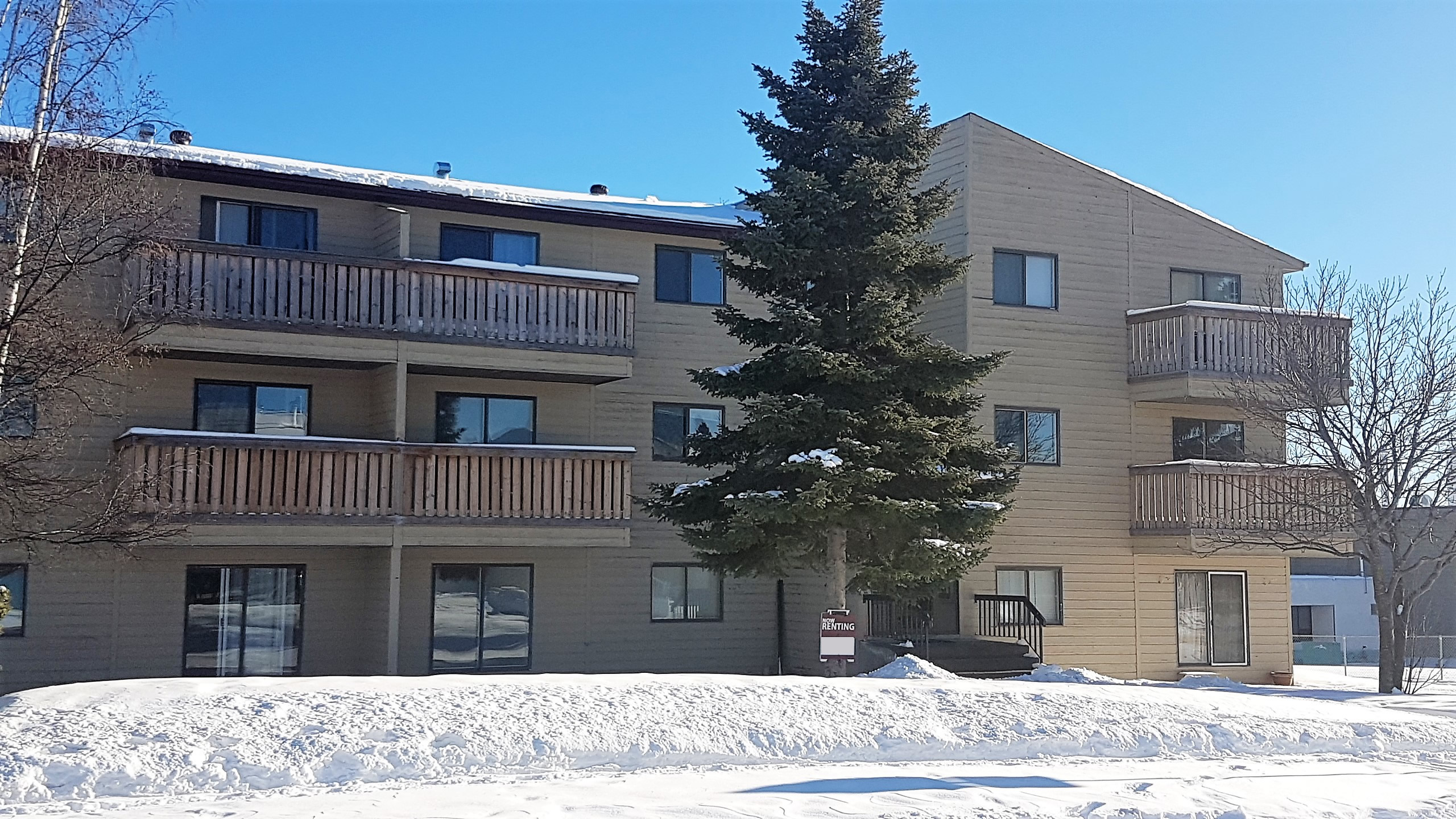 Troy, you have been extremely helpful and reliable with assisting me with my Condo these past years [property management then sale].
I could blindly trust you and you never cheated us. You are so truthful and I would recommend you to all I know.
Thank you for your services and wish you continous success always.
RP